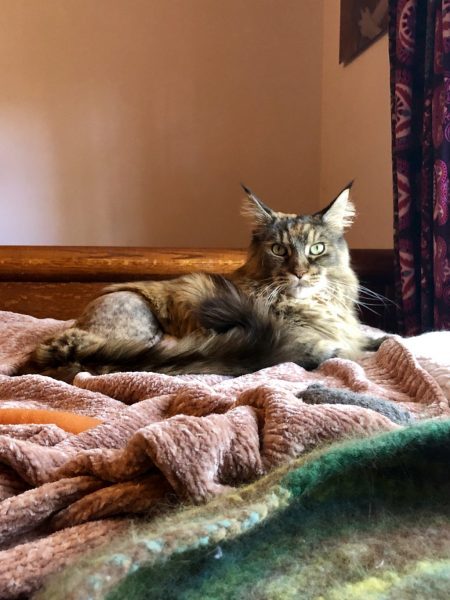 Lyla had a good nights rest with her cone on. She's been doing very well. Today was the last dose of clopidogrel. Throughout the day was spent in most of the house with her cone off and much supervision.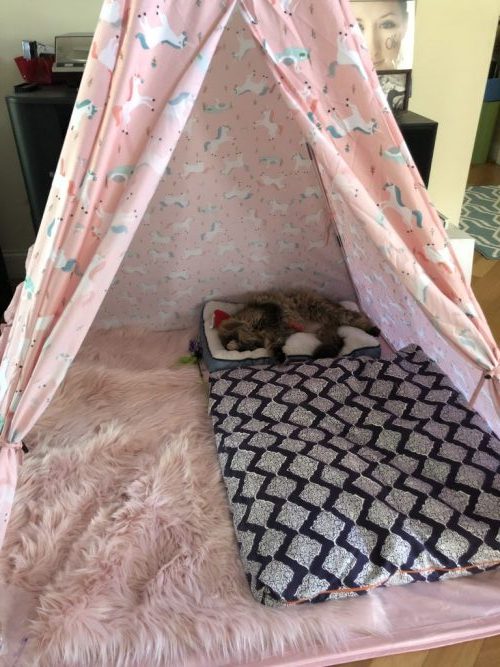 Luckily my husband was off today so we were able to also take her out onto the pool deck for about an hour.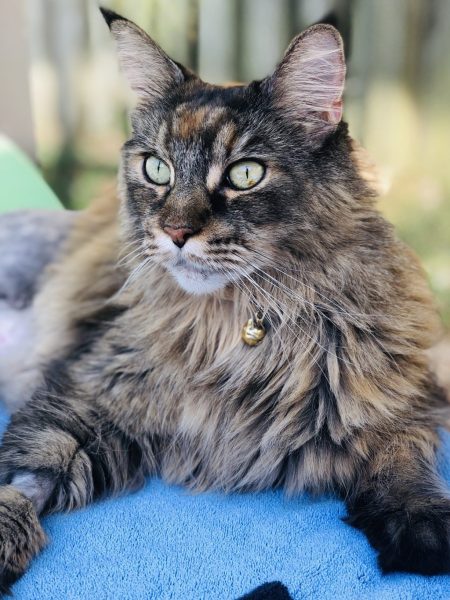 I also placed some yoga mats and area rugs as the wood floor can be a bit slick.
I'm going to try and upload a video of her walking.