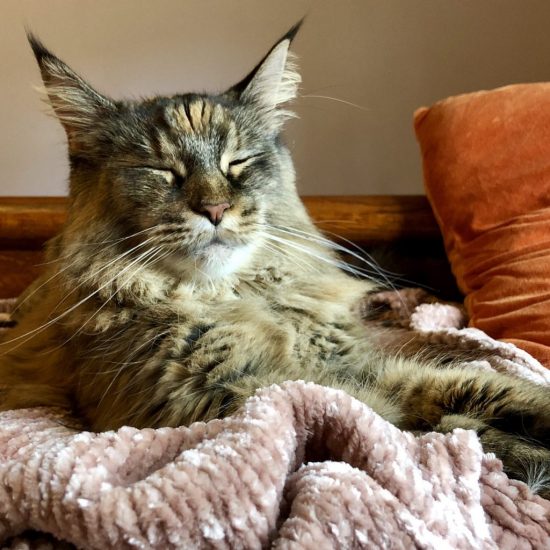 Lyla meowed all the way to the vets office to get her stitches removed this morning 🙌🏼 Things went as well as it could under the circumstances. I plan to make a consult apt with the recommended oncologist and will leave kitty at home as she has been through enough for now.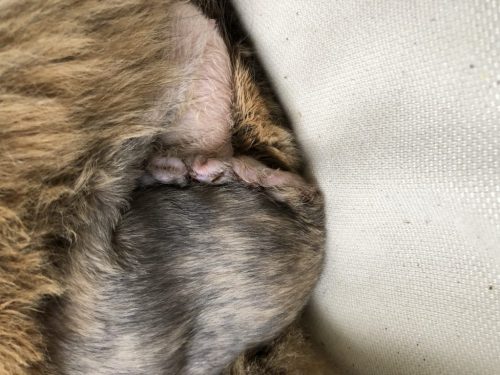 The litter box situation has still been somewhat of a disaster. Kinda like Goldilocks, one is too short and small and one is too tall. So amazingly enough I have found an awesome replacement at Home Depot in the masonary area for $6. Here is the link just in case anyone else has issues. She is doing quite well with this size and depth. This one measures 27"l x 20"d x 6"h.
https://www.homedepot.com/p/Plasgad-Black-Medium-Concrete-Mixing-Tub-887101C/205451550?MERCH=REC-_-PIPHorizontal2_rr-_-205451585-_-205451550-_-N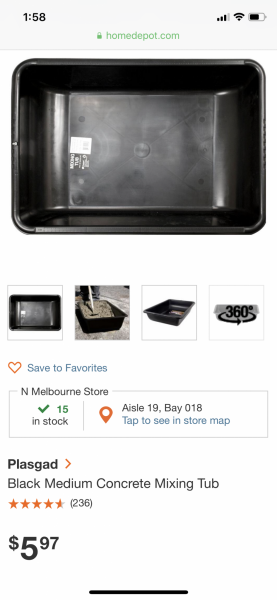 We still plan to keep a close eye on her for over grooming the incision area and overall adjusting getting around the next week or three – lols.